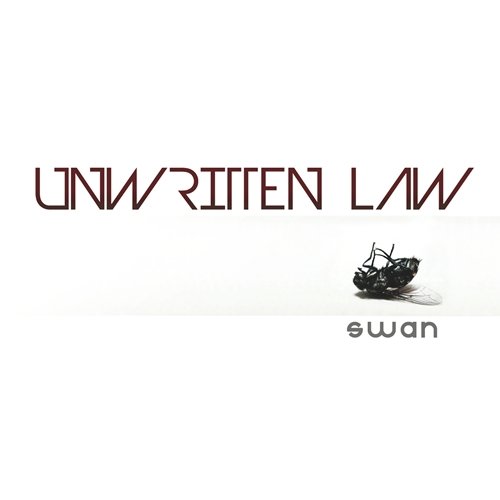 Album: Swan
Label: Suburban Noize
Rating: 3.5/5
Battered and bruised, Unwritten Law's Swan was originally slated to be theSan Diego rockers grand finale as a musical quartet. Having undergone numerous lineup changes and personal struggles (confronted on this album) over their 20+ year history, the band seemingly grew weary of the whole rock n' roll lifestyle. But things seemingly changed during recording, and the band decided to stick it out. That sense of rejuvenation permeates across most of the album.
Though it is peppered with a few sonic irregularities, the album is undoubtedly a nod and a wink to their past glory days. Summoning the essence of punk and alternative rock throughout most of the LP, Swan overcomes a weak introduction by eventually transforming into classic Unwritten Law.
Whether if it's the return to raw, punk rock on "Superbad" or its intimate moments of heartache on "Sing", the album flourishes when it doesn't conceal what it truly wants to be-a solid rock album.
It's when the album deviates heavily into pop-infused superficial rock that the album languishes. The first two tracks, first single "Starships and Apocalypse" and "Nevermind" (both appealing but nonetheless soulless) are tracks that greatly rely on catchy pop hooks. Swarming with mainstream accessibility, they come off as mere replicas of songs Good Charlotte and Simple Plan performed nearly ten years ago. Ultimately, the bouncy, feel good sonics of these tracks just do not seem to gel cohesively with the 'seriousness' existent on the rest of the album.
In a way, it feels like Unwritten Law originally set off to create a pure rock n' roll LP, but felt compelled to incorporate conventional song choices in hopes of  reasserting their radio-friendly vibe.
Ultimately, it's this lack of emotion on their pop tracks that consequently comes to undermine the darker elements and themes at the heart of Swan.