Works
Here is a list of my published works currently available through online stores.
Alternative Wasteland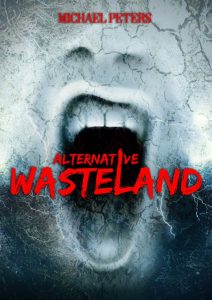 More than thrilled to announce that my first novel was just released.
Ready for sale immediately.
Each book is $20.
Thank you for everyone's support throughout the years. Truly honored!
I will be delivering the books myself so just let me know the best way to deliver them if interested.
A Stranger Among Us
 
A stranger observes the home of David and Janine from across the street. Bathed in darkness, the man makes no movements…he simply watches.
Beset by a dark secret long kept dormant, David and Janine's seemingly happy marriage will be tested by this stranger.
But by confronting their past, this enigmatic watcher may be the least of their concerns.
My Mind Alone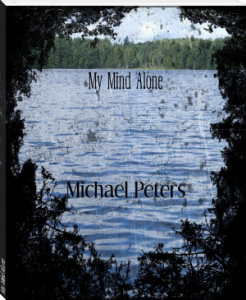 Mike's girlfriend has recently dumped him. Lost and confused, he sets off on a journey up north to leave his life behind.
Renting a cabin located in isolation, the battle with his manipulative and destructive thoughts will soon commence.
You can run from everything, but can you run from yourself?
The Desolate Journey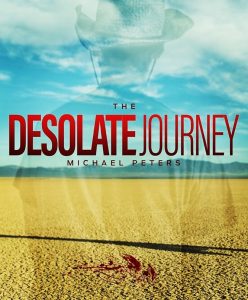 Attacked and left for dead in the desert by an unknown entity, a man awakens to find himself in an enigmatic new world brimming with unholy chaos.
Where every imaginable evil can and does exist, this desolate wilderness relishes in the destruction of humanity.
With little understanding, the man is forced to flee for his life as hundreds of anonymous assassins stalk him through this vast land.
With no one to trust, the man must rely on the little resources he possesses, and to come to some sort of understanding about many unknown questions.
Why is this happening to him?
Where and what is this place?
And who is in control of it?
The answers lie within The Alternative Wasteland…